Temporary Pool Fencing For Hire In Sydney & NSW
If you're looking for Temporary Pool Fencing you need look no further than Cap Fencing. Cap Fencing hires out temporary pool fencing in Sydney, The Illawarra, Central Coast, Central Tablelands and rural New South Wales.
Cap Fencing manufacture and hire out a patented and light-weight temporary pool fence that clips effortlessly together.
Secure aluminium construction
Fully Patented System
No Nuts and Bolts
Setup in minutes
Reliable Service
When installing a swimming pool a safe, child-resistant barrier is required under NSW legislation when a pool is capable of holding 300mm or more of water. It is not always possible or practical to have a permanent fence in place, particularly during the pool construction phase. Temporary pool fencing is often the most practical and cost-effective solution.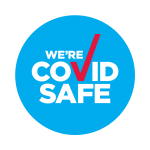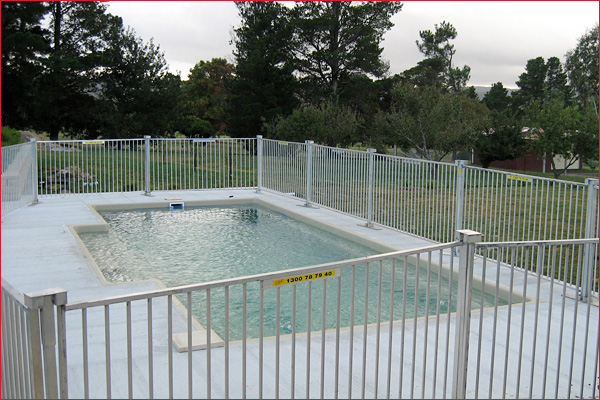 Industry Leading Temporary Fencing Technology
Our innovative temporary fencing locking cap was developed by Cap Fencing as a result of in-depth research and liaison with pool installers to design a system that was simple to use, yet safe and effective. The temporary fencing system was designed to be the easiest in today's market and has since proven to be the most user-friendly temporary pool fencing system available.
Assembly and disassembly of our temporary pool fencing is as easy as the click of a button, but completely compliant and child-resistant at the same time. There are no nuts and bolts with our pool fences, and set up is possible in a matter of minutes.
The panels, which are 2.5 meters wide by 1.3 meters high, are easily manoeuvrable as the entire temporary fencing system is constructed of aluminium which makes it light-weight, strong and appealing to the eye. At the same time, the system exceeds all local council, Health & Safety and State and Federal Government pool fencing strength and dimensional requirements.
The Benefits of Temporary Pool Fencing
In addition to other temporary fence uses such as crowd control and privacy, use as a temporary pool fence is a fantastic option.
If you are in the process of installing a swimming pool, or have recently installed a pool with no fencing, a temporary pool fence is a fantastic solution to fencing requirements. Most notably, temporary pool fencing ensures the safety of family members, children, pets and other visitors throughout and after pool construction.
Cap Fencing temporary pool fencing has been designed to comply with Australian standards, whilst also providing manoeuvrability and ease of use. We provide the highest standard of temporary pool fencing and pool safety available, with the inclusion of pool gates that are self closing.
Innovative Temporary Pool Fencing

Innovative temporary fencing locking caps, with no nuts and bolts.
Reliable, Efficient Service

At Cap Fencing, we pride ourselves in offering excellent service, ensuring the installation of your temporary pool fence is as easy as possible.
High Quality Pool Fence Construction

Light weight, durable and secure aluminium construction that is appealing to the eye.
Cap Fencing Pty Ltd is a member of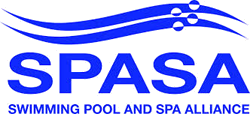 Hire Your Temporary Pool Fencing Today
If you are looking for pool fencing, temporary options such as our innovative temporary pool fencing system offer a great solution - user friendly, and hassle free.
Our hiring process is quick and easy, and Cap Fencing is proud to offer prompt, reliable and friendly service.
To access the temporary pool fencing hire form, click the link below.
Cap Fencing provide the ultimate secure temporary pool fence solution in New South Wales.
With the business now in its 13th year of operation, Cap Fencing are industry leaders regarding temporary pool fencing technology.
In addition to temporary fencing solutions, Cap Fencing also provide permanent, high quality fencing construction.